I pointed PicBackMan at a directory structure, and next time I looked - all the photos had uploaded! Pretty cool. I use SmugMug and while I really like it, the process of creating directories in is pretty laborious when you need to make 80+ at a time. This was a breeze. Thank you!

It's AWESOME!! I have tens of thousands of pictures...and they are now successfully uploaded to SmugMug, where they are safely backed up, and I can edit and organize them. If you are hesitating about using PicBackMan, hesitate no longer...try it...and you'll be glad you did!!

PicBackMan has dramatically reduced efforts to upload thousands of photos in my folders to online album (I'm using Smugmug). I really appreciate your excellent product .Keep up the good work!

LOVE this program! Works better than ANY other program out there that I have found to upload thousands of pictures WITH SUB-FOLDERS to SmugMug! Thank you so much for what you do! :) #happycustomer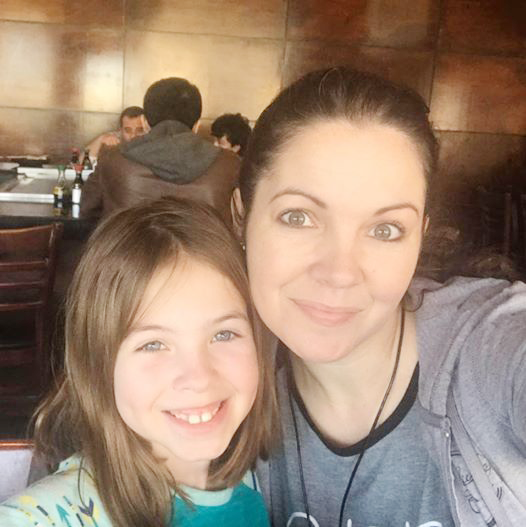 If you need any help or face any problems, let us know at mambo@picbackman.com and we will address any questions or issues asap.