Download Mambo
Click the black download button to begin downloading Mambo. We automatically detect your platform and the correct download for Mac or Windows starts automatically.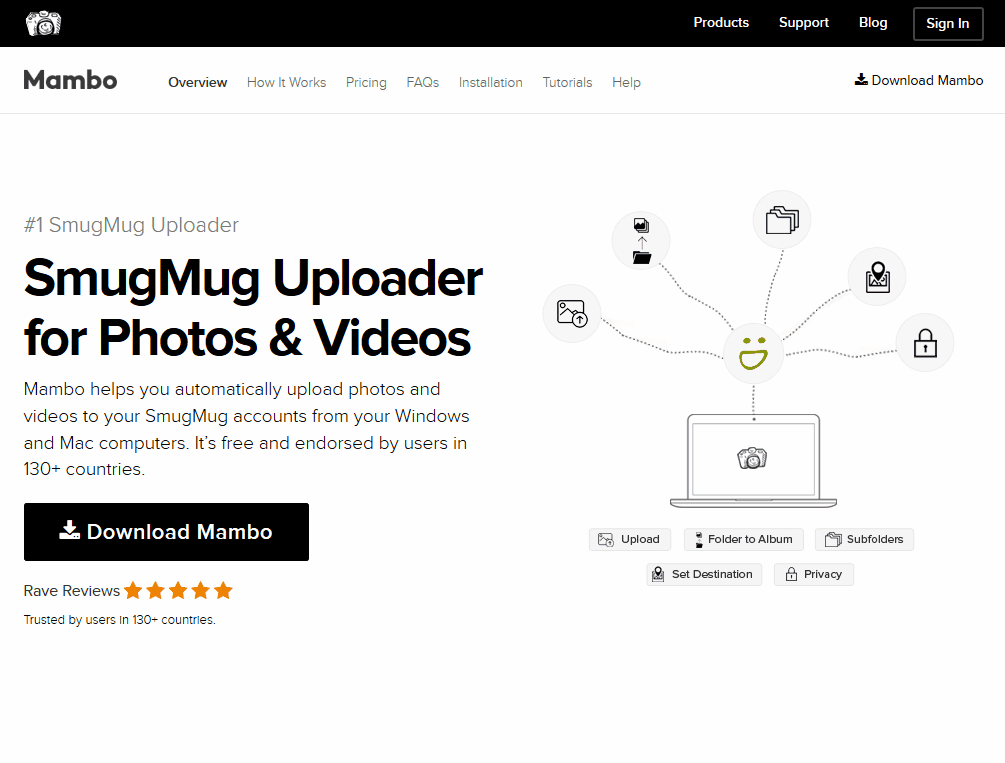 Install Mambo
Simply click the downloaded file to begin installing Mambo on your Mac or Windows machine. Click click click and you are done.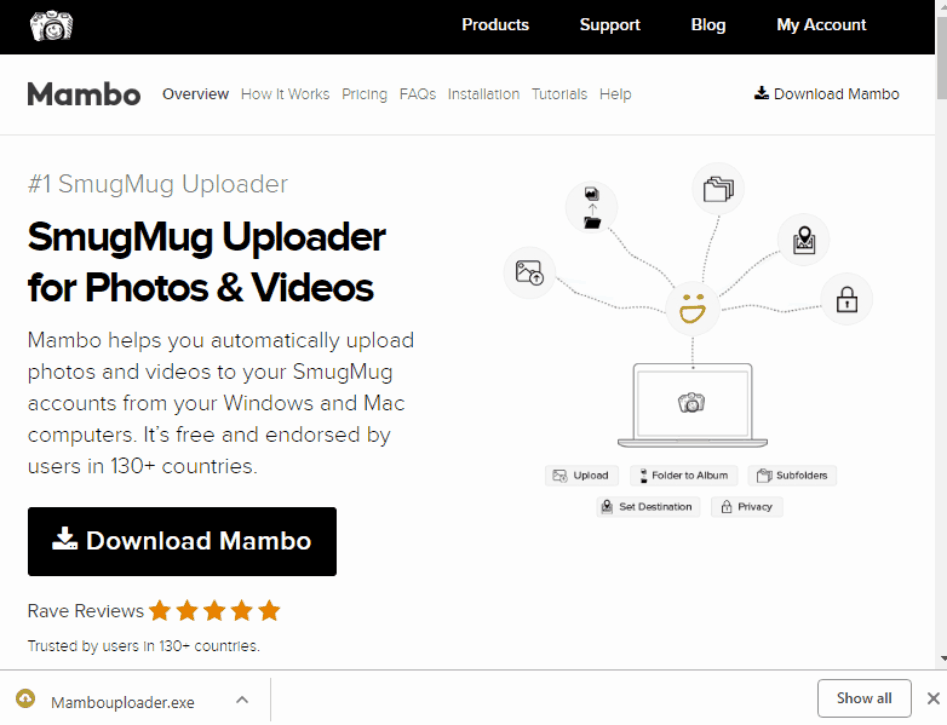 Launch Mambo
Go to your applications folder and double click the Mambo icons to launch Mambo once the installation is complete.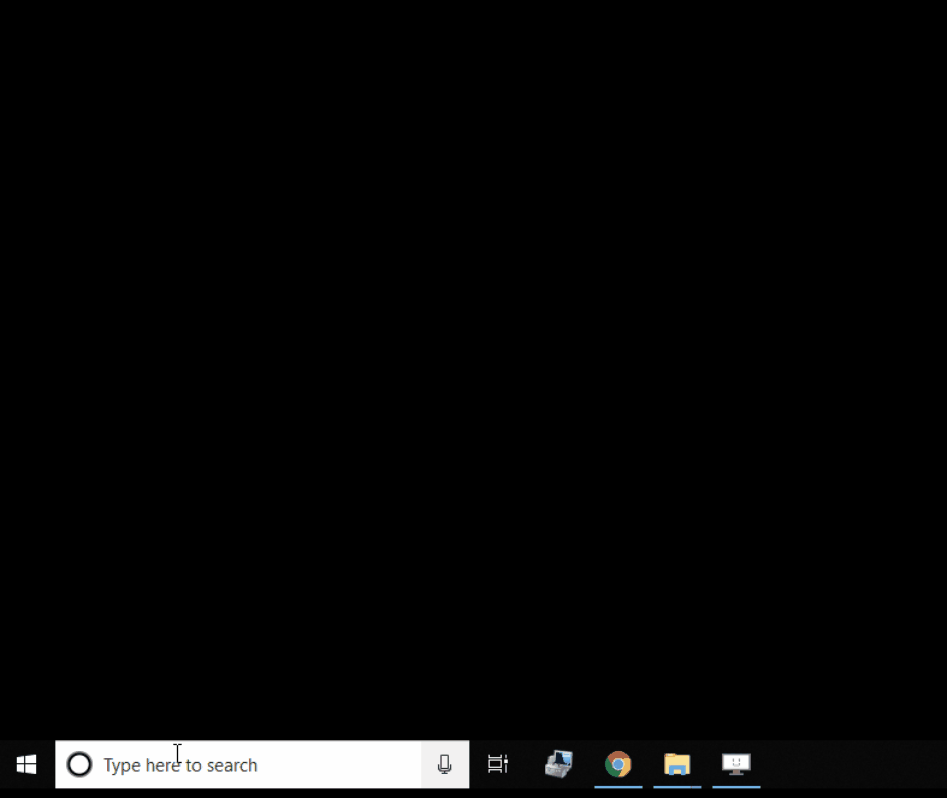 Start using Mambo
Simply login and start using Mambo. Connect your online account first, then select a folder of photos to upload and click the UPLOAD button. That's it!